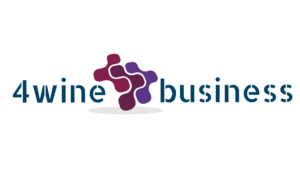 The 4public agency has been working in the wine industry for 7 years. During this time, we organized several dozen wine trainings, workshops, tastings and Masterclasses. We have cooperated with the best sommeliers and conducted presentations of producers and wine regions. We regularly organize trips (study tours) to present producers and their potential in the place where the wines are made. For several years we have been preparing a special presentation at ProWein – in Polish and for Polish importers.
Our knowledge and experience in wine industry also allow us to create marketing programs that support sales.
4wine business is an offer addressed to both producers and distributors of wine. It is extremely important for both parties to get to know the mutual expectations and conditions of potential commercial cooperation. In this relationship, we are a catalyst and partner. We support distributors to find wine tailored to their offer and also help producers in finding the appropriate importer in Poland.
Offer for wine producers:
selection of potential target groups in communication,
providing samples to importers,
presentation of wines in social media,
organizing wine-tastings and Masterclasses,
representing the producer at trade fairs and business meetings,
developing a marketing program to support sales,
organising study tours (only for group of producers).
We work with:
the largest wine importers in Poland,
chain shops,
best sommeliers,
sales representatives,
wine bloggers,
HoReCa industry.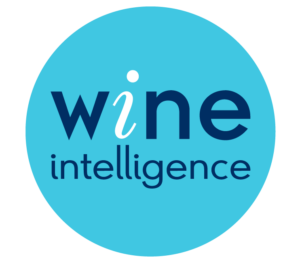 If you are a producer of wines interested in introducing your products to the Polish market, we will help you learn about it and understand its specifics. We prepare market reports and recommendations for communication activities. In this area, we are also a partner of Wine Intelligence, research company based in London.
We are here to build relationships and friendly space for wine business. Our goal is not a one-off sale, that is why our activities are always based on a long-term strategy that aims at a permanent contract and permanent cooperation of the wine producer with the importer.
Over the past four years, we have introduced wine from 10 producers and nearly 25 different labels to the Polish market. If you are interested in our offer, write to us: kontakt@4public.pl.
They trust us: